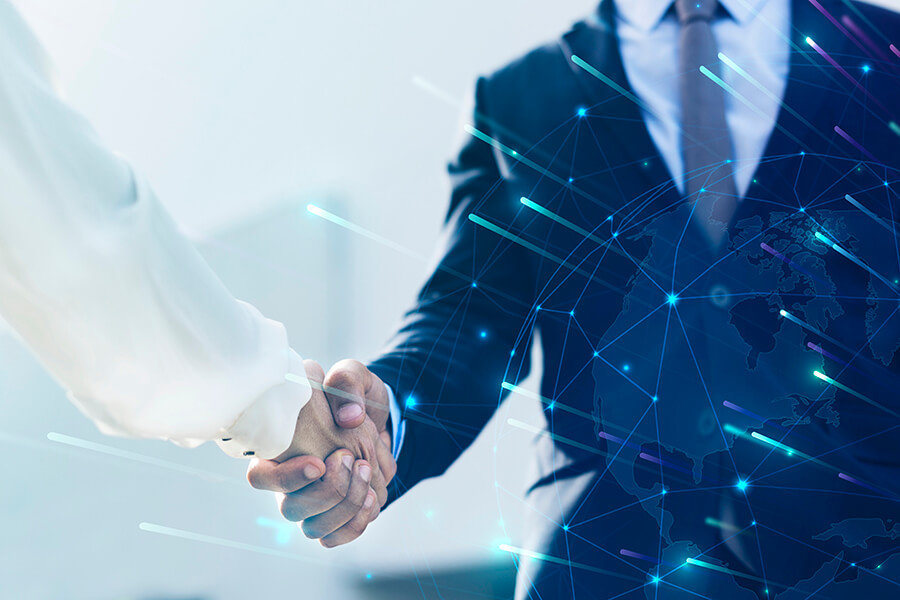 iOS Development
Welcome to our iOS Development Services!
At FullStack Softwares, we are a leading software company specializing in iOS app development. Our team of experienced iOS developers is dedicated to creating innovative and high-quality applications for the Apple ecosystem. Whether you need a simple utility app or a complex enterprise solution, we have the expertise to deliver exceptional results.
Our iOS Development Services include:
1. Custom iOS App Development:
We understand that every business has unique requirements. Our team works closely with you to analyze your needs and develop a customized iOS app that aligns with your goals. From conceptualization to deployment, we ensure a seamless and user-friendly experience.
2. UI/UX Design:
A visually appealing and intuitive user interface is crucial for the success of any iOS app. Our talented designers create stunning and engaging interfaces that enhance user experience and drive user adoption. We prioritize usability and aesthetics to deliver an exceptional app design.
3. Native App Development:
We specialize in native iOS app development, utilizing Apple's official programming languages such as Swift and Objective-C. By leveraging the power of native development, we ensure optimal performance, security, and compatibility with the latest iOS updates.
4. Cross-Platform Adaptation:
If you have an existing Android or web application and want to expand your reach to iOS users, we can help you adapt your app to the iOS platform. Our developers have expertise in frameworks like React Native and Flutter, enabling us to create cross-platform apps with consistent functionality and user experience.
5. App Testing and Quality Assurance:
We have a rigorous testing process in place to ensure that your iOS app performs flawlessly across different devices and iOS versions. Our quality assurance team conducts comprehensive testing, including functional testing, performance testing, and compatibility testing, to deliver a robust and bug-free application.
6. App Store Deployment:
Once your iOS app is ready, we assist you in navigating the App Store submission process. We ensure that your app meets all Apple guidelines and requirements, increasing the chances of approval and a smooth launch.
7. App Maintenance and Support:
We provide ongoing support and maintenance services to ensure your iOS app continues to function optimally. Our team is available to address any issues, provide updates, and implement enhancements to keep your app up-to-date and competitive.
Why Choose Us?
– Expertise: Our team consists of highly skilled iOS developers with extensive experience in creating successful iOS applications.
– Customization: We tailor our services to your specific needs, delivering customized solutions that align with your business objectives.
– Quality Assurance: We have a robust testing process to ensure the quality and reliability of your iOS app.
– Timely Delivery: We prioritize timely delivery, ensuring that your app is launched within the agreed-upon timeframe.
– Transparent Communication: We believe in open and transparent communication throughout the development process, keeping you informed every step of the way.
Take your business to new heights with our top-notch iOS app development services. Contact us today to discuss your project requirements and let us bring your iOS app idea to life!