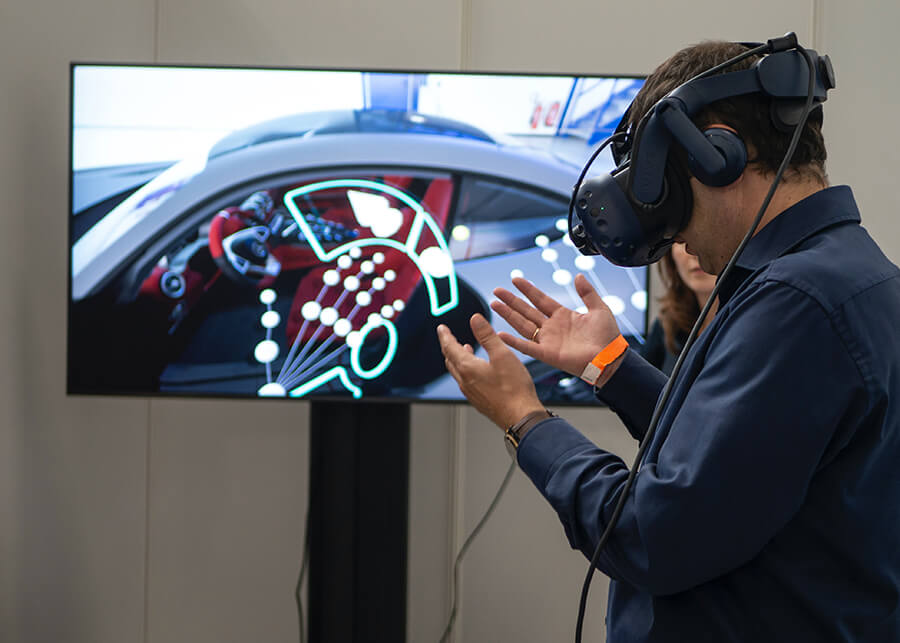 Android Development
Are you looking to create innovative and high-performing Android applications? Look no further! Our team of skilled Android developers is here to provide you with top-notch solutions tailored to meet your specific needs. Whether you're an individual with a groundbreaking app idea or a business seeking to enhance your mobile presence, we've got you covered.
Why Choose Android Development Optimized?
1. Expertise and Experience:
Our team comprises seasoned professionals with extensive experience in Android app development. We stay up-to-date with the latest trends, tools, and techniques to ensure we deliver cutting-edge solutions that leverage the full potential of the Android platform.
2. Customized Solutions:
We understand that every project is unique, and we take a tailored approach to meet your specific requirements. Our developers work closely with you to gather insights and understand your vision, allowing us to build custom Android applications that align perfectly with your goals.
3. Performance Optimization:
We believe that an exceptional user experience is paramount to the success of any Android application. Our developers pay meticulous attention to detail, ensuring that your app is optimized for performance, responsiveness, and speed. We employ efficient coding practices and implement the best architectural patterns to create apps that run seamlessly on a wide range of devices.
4. User-Centric Design:
We prioritize intuitive and user-friendly designs to provide a delightful experience to your app users. Our UI/UX designers create visually appealing interfaces that are easy to navigate, ensuring maximum engagement and satisfaction for your users.
5. Agile Development Process:
We follow an agile development methodology, breaking down the project into manageable sprints. This allows for iterative development, frequent testing, and continuous feedback, ensuring that your project stays on track and evolves according to your changing needs.
6. Quality Assurance:
We maintain rigorous quality assurance processes to guarantee that your app functions flawlessly across different Android versions and devices. Our QA experts conduct comprehensive testing at each stage of development to identify and address any bugs or performance issues promptly.
7. Timely Delivery:
We understand the importance of meeting deadlines. With our efficient project management techniques and streamlined workflows, we ensure timely delivery of your Android application without compromising on quality.
8. Ongoing Support and Maintenance:
Our relationship doesn't end with the launch of your app. We provide ongoing support and maintenance services to ensure that your app remains up-to-date, secure, and optimized for performance. We are always available to address any concerns or issues that may arise.
Ready to Get Started?
Take your Android app idea to the next level with Android Development Optimized. Contact us today to discuss your project requirements and let our team of experts turn your vision into reality. Together, we can create Android applications that stand out in the competitive app market and provide an exceptional user experience.